If you take part in extreme sports such as Hang Gliding and you need to buy Life Insurance to protect your family, home or business then you should speak to the experts. Our team of highly trained and experienced advisers has helped thousands of people like you to protect themselves and their loved ones if they were to become sick, injured or die.
The Insurance Surgery is a leading specialist for people who are classed as 'high risk' by insurers such as for Hang Gliding Life Insurance. Most extreme sports and aviation activities are classed as higher risk by insurance underwriters and therefore may incur an additional premium loading, exclusion or even result in you being declined cover. Our team of experts has been working with individuals with specific requirements such as Hang Gliding Life Insurance, Critical Illness Cover and Income Protection since 1999 and we know exactly how to find you the right cover at the right price.
Get a Quote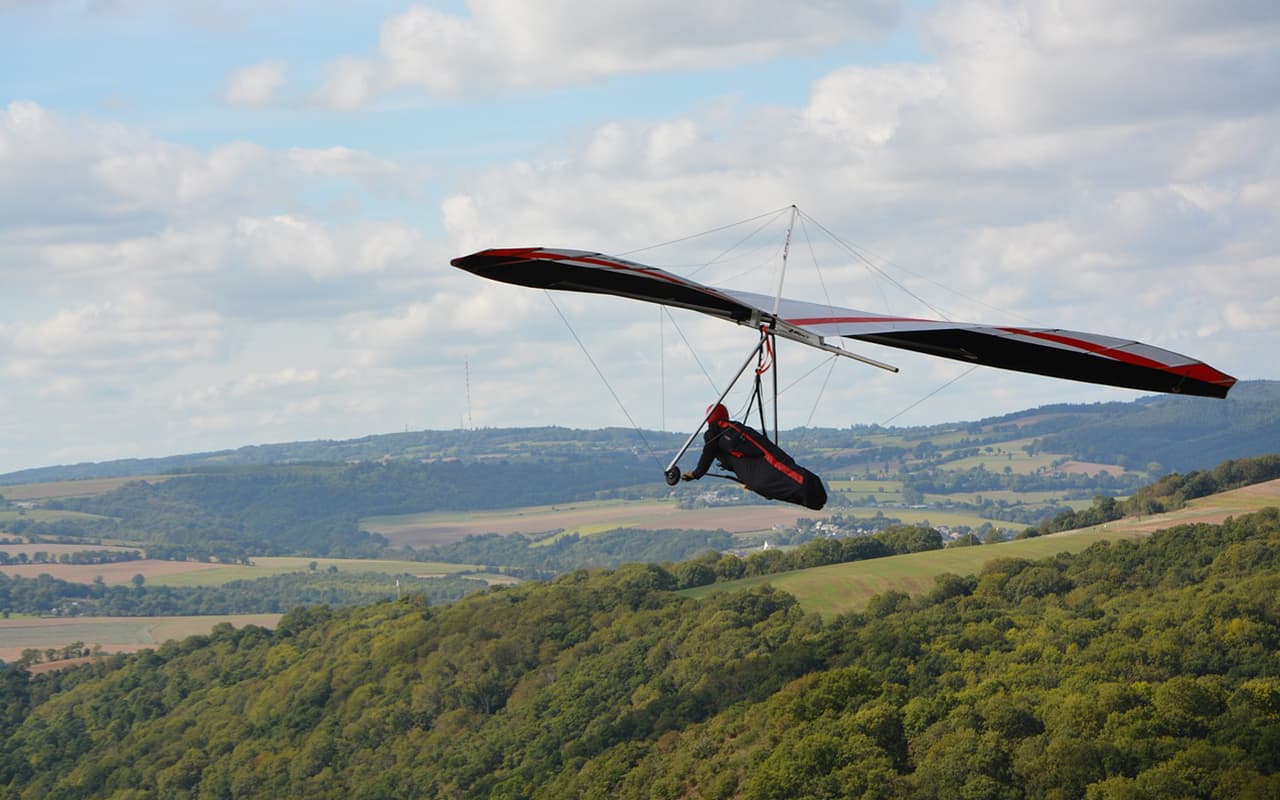 Fantastic!

Fantastic, professional service throughout the process. I would recommend these 100% . If ever you need anything insurance wise, please contact these guys. They will take the strain away and deliver great results
Mark Smith helped my partner and me get life insurance

Mark Smith helped my partner and me get life insurance, which was proving difficult with other insurance with pre medical conditions. He was prompt, kept us up to date and efficient. Thank you!
Super Easy

Easy to deal with and cheaper than any other quote
They got me life insurance when other companies struggled

They got me life insurance companies when others couldn't or struggled. Great to deal with. Highly Recommend.