Diabetes Week OFFER – Travel Insurance
The Insurance Surgery is a leading expert for Travel Insurance for people with pre-existing medical conditions such as Diabetes. To help support and raise awareness for National Diabetes Week 2016 (Sunday 12th June to Saturday 18th June) we will be running a number of offers.
Diabetes week is an annual event run by Diabetes UK which is the leading and by far the largest charity for the condition in the UK. This event is the highlight of the Diabetes UK calendar which is aimed at raising awareness for Diabetes and to help raise vital funds for research, treatment and support.
You can visit the Diabetes UK website for more information about Diabetes Week and how to get involved, including:
Diabetes Week: https://www.diabetes.org.uk/diabetesweek
Diabetes Week 2016 (12th to 18th June)
It is almost impossible to ignore the regular news and general chat about Diabetes which has become one of the major HOT TOPICS in UK press. With current Diabetes rates now up to an astonishing 4 million in the UK according to recent statistics released in 2016
Even though we hear so much about Diabetes as a medical condition and the current levels reported nationally, it is still vastly misunderstood. The theme of Diabetes Week is 'Set the Record Straight' which is as it says, to help remove some of those common myths about Diabetes.
Throughout Diabetes Week 2016 there will be a huge array of stories, facts and videos to help support the theme and tell the truth about Diabetes. Even though we all know what Diabetes is and have heard much about the numbers, still very few people understand what it's like to live with the condition or what impact it has on those individuals.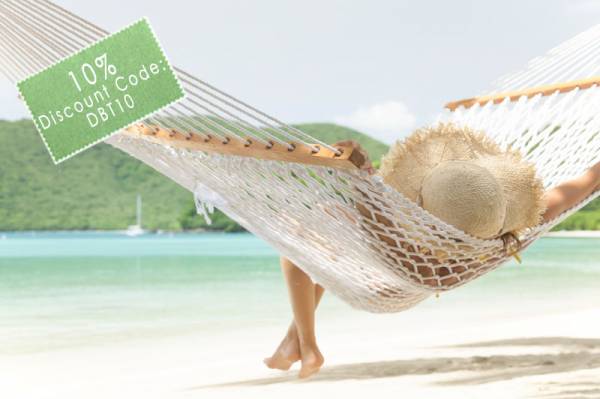 Diabetes Travel Insurance
"Why pay more than you have to?" As part of our work to help raise awareness and support people living with Diabetes, we will be providing several articles to give more information about how insurance products such as travel, work for Diabetes. The Insurance Surgery has been working hard to protect individuals, families and businesses for life and travel insurance since 1999. We offer a range of specialist services which are specifically designed for people with pre-existing medical conditions such as diabetes.
Our travel insurance partners at Just Travel Cover are a leading travel insurance specialist and provide amazing rates for people with Diabetes.
How it works:
Diabetes is rarely classed as severe
Often limited requirements for medical screening (several multiple choice questions)
Extremely competitive rates / cover options
Cover for Type 1 and Type 2 Diabetes
Just travel Cover also offer full advice on which policy to take to ensure that the cover you get is right for you.
For more information about Diabetes Travel Insurance or an instant quote call 0800 458 0487
or
---
Useful Links:
Diabetes Life Insurance: http://www.the-insurance-surgery.co.uk/other-medical-conditions/diabetes-life-insurance Diabetes Travel Insurance: http://www.the-insurance-surgery.co.uk/for-family/travel-insurance/pre-existing-conditions/diabetes-travel-insurance Diabetes.co.uk: http://www.diabetes.co.uk Diabetes UK: https://www.diabetes.org.uk