How do you feel about applying for life insurance?
As a leading life insurance specialist, our team of experts are all too familiar with some of the issues with applying for cover, and especially for people with a medical condition.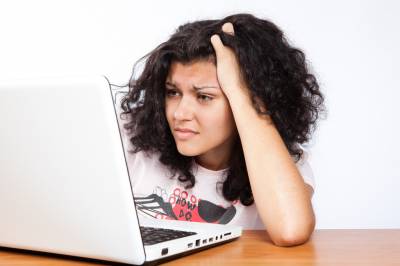 Some of the words we hear about the current application process:
Annoying
Frustrating
Unfair
Ridiculous
Extremely long winded
We know exactly how difficult it can appear when you want to apply for life insurance and simply want to protect your family.
Over 50% of UK adults don't have Life Insurance
According to recent research by several of the most influential organisations in the UK life insurance market, up to 60% of UK adults do not have any form of cover in place. It was also found that around 17% of UK adults with dependent children were not covered and many more were inadequately covered. It is hardly surprising when we look at how difficult and frustrating it can be to apply for life insurance, especially for people with some sort of pre-existing medical condition.
The Insurance Surgery – Raising Awareness
November is one of the busiest months of the year for Awareness Days / Events which helps to provide some additional support to people living with medical conditions. Some of the dates include:
Blue November (National Diabetes Month)
World Diabetes Day
Movember (Male Cancer / Mental Health month)
Pancreatic Cancer Awareness Month
Lung Cancer Awareness Month
Mouth Cancer Action Month
COPD Awareness Month
Our team of specialists are constantly looking at new ways to provide better cover for people with medical conditions or medical histories. Some of the most common conditions that we are currently dealing with include:
We believe that people living with a pre-existing medical condition should not pay more than they absolutely have to for cover, and that the journey should be easy!
Speak to one of our team of life insurance experts to see what we can do to help and how we can save you money on your cover.