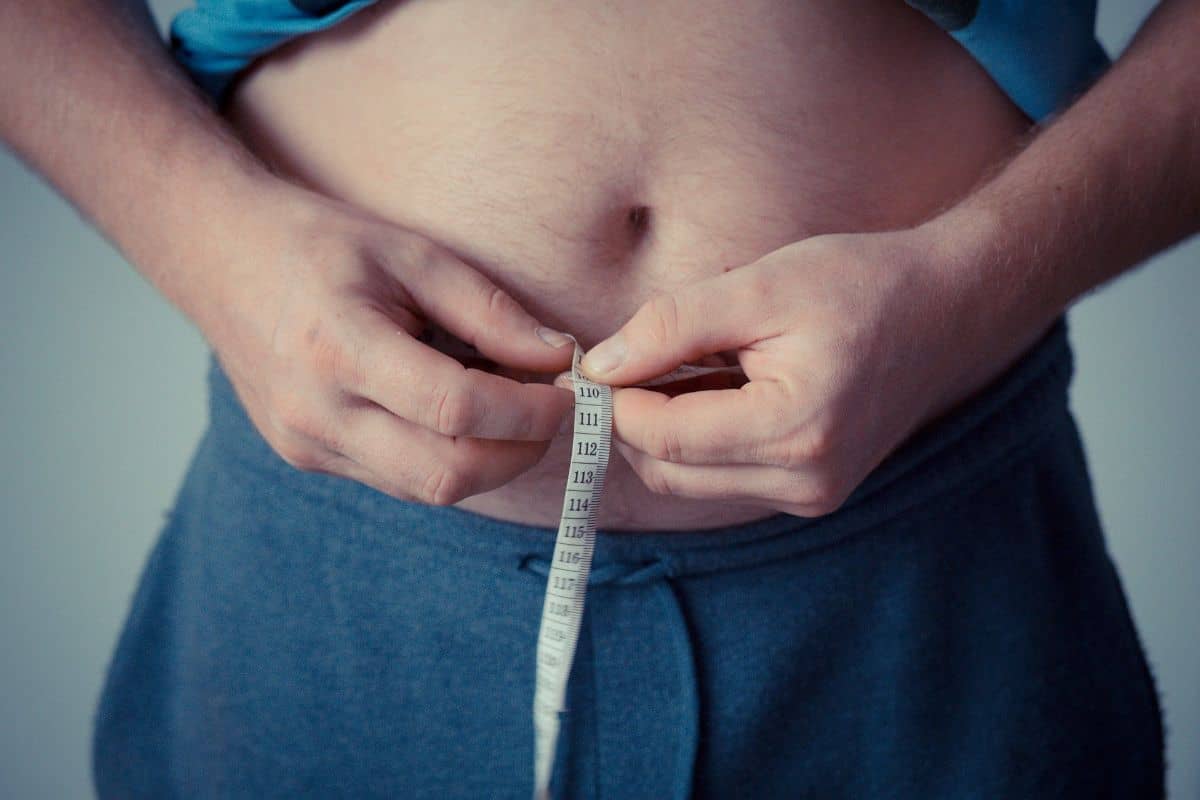 Life Insurance for Overweight Applicants for People the UK
The Insurance Surgery is a specialist in finding the cheapest life and travel insurance policies for clients with pre-existing medical conditions. During the years we have obtained an in-depth knowledge of how insurance companies treat people who are Overweight. If you are Overweight and need insurance or financial products let the experts do all the hard work and find the right insurance company for your particular circumstances. Below is a quick guide to how being overweight may affect your insurance needs. Or speak with one of our protection advisors:
Find Out More
Get a Quote
Overweight Life Insurance
Being Overweight can have an effect on your life insurance premiums. Certain life insurance companies are more tolerant to high height to weight ratios than others. The trick is to make sure that you apply to the right life insurance company. At The Insurance Surgery we know which insurance companies are likely to treat you sympathetically, why not let us use our years of specialist knowledge to obtain you the best life insurance rates for overweight individuals.
Overweight Travel Insurance
Using our Travel Insurance Wizard will allow you to obtain quotations from over 20 travel insurance providers. The best bit about our system is that you will only need to input your medical details once to obtain all these quotes. If you are Overweight and have any medical problems it is important that all medical details are declared to ensure that the cover is fully valid.
Overweight Income Protection Insurance
If you are Overweight and need Income Protection Insurance it is possible to obtain cover providing your BMI figure is not too high and there are no serious medical conditions present. For a personal appraisal simply complete our online enquiry form and we will provide our specialist opinion.
Overweight Private Medical Insurance
Private Medical Insurance can be obtained if you are not seriously Overweight with other associated medical conditions. For further advice regarding Medical Insurance for Overweight people, please contact our team below.
Would recommend using this service

Tom has been incredibly helpful throughout the whole process of getting my life insurance set up. Very knowledgeable and absolutely 'on it' to get me the best product out there.
First Class Experience

Service was first class, Simon kept me informed at every step in the process.I would have no hesitation in dealing with him again.
Great, Quick Service

Dealt with Karl who could not have been more helpful. Made the whole process of getting life insurance far easier than other providers I had approached.
Fantastic!

Approved immediately. Process was so fast and a lot cheaper than I thought. Highly recommended.