The Insurance Surgery and our team of experts want to make life insurance affordable and obtainable for everyone…!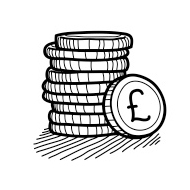 Price Match Promise – Value for money is important to us all… We aim to beat any like for like offer if you find cover cheaper elsewhere. Our team of highly skilled advisors have many years of knowledge and experience to ensure that we apply to the best providers for you and your individual circumstances
We only apply to providers who will offer cover for your conditions
Our team of experts aim to get cover with the lowest premiums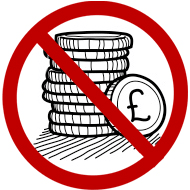 No Fees – We do not charge a fee for our services or expertise. We receive a fee from the insurance providers for arranging your policy.
NO pressure and NO obligation service
Our advice is absolutely free of charge
Annual Review Service – Life changes and so do your life insurance needs. We aim to keep in touch to make sure that your family is fully protected.
Medical conditions and underwriting can change
We aim to protect your needs now and in the future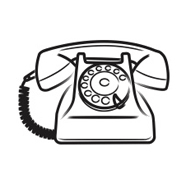 Personal Advisor – Our team of highly skilled life insurance experts are here to help. You'll get your very own advisor to take you through each step.
Our experts know and understand your needs
We will take you through each step of the application process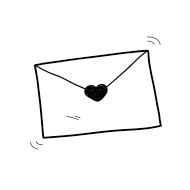 Policy Trust Service – We will offer to place your policies into Trust for FREE. Trusts help to avoid tax, save time and pay out how you want it to. ("The Financial Conduct Authority does not regulate taxation advice")
Trusts make sure that your policy pays out as you want it to and help to avoid tax
Our trust service is absolutely free
Independent Customer Reviews
3rd time of using this company

Helpful, especially when it comes to chasing up GP's and Insurance Companies, taking a lot of the stress out of finding appropriate cover to suit our needs. Alex was quick to respond with everything we emailed and asked for help/advice with.
Fantastic, personal service

Alex was fantastic from the very first contact – he was helpful, patient, and took the time to help us and meet our every need.
Professional service

They helped me in everything I was interested in also told me what was best for me and I had a lot of choice thank you Samuel
Stress free

Made everything very easy and took the hassle out of finding the right insurance.