The Insurance Surgery and our team of experts want to make life insurance affordable and obtainable for everyone…!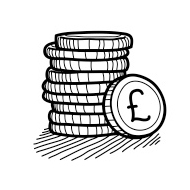 Price Match Promise – Value for money is important to us all… We aim to beat any like for like offer if you find cover cheaper elsewhere. Our team of highly skilled advisors have many years of knowledge and experience to ensure that we apply to the best providers for you and your individual circumstances
We only apply to providers who will offer cover for your conditions
Our team of experts aim to get cover with the lowest premiums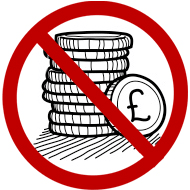 No Fees – We do not charge a fee for our services or expertise. We receive a fee from the insurance providers for arranging your policy.
NO pressure and NO obligation service
Our advice is absolutely free of charge
Annual Review Service – Life changes and so do your life insurance needs. We aim to keep in touch to make sure that your family is fully protected.
Medical conditions and underwriting can change
We aim to protect your needs now and in the future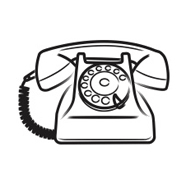 Personal Advisor – Our team of highly skilled life insurance experts are here to help. You'll get your very own advisor to take you through each step.
Our experts know and understand your needs
We will take you through each step of the application process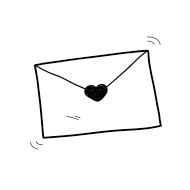 Policy Trust Service – We will offer to place your policies into Trust for FREE. Trusts help to avoid tax, save time and pay out how you want it to. ("The Financial Conduct Authority does not regulate taxation advice")
Trusts make sure that your policy pays out as you want it to and help to avoid tax
Our trust service is absolutely free
Independent Customer Reviews
I'm so grateful

I am so happy and grateful to get the first life insurance in my life, i am a diabetic type 1 last 42 year and couldn't secure my family in the past, this change when been advised and supported by the insurance surgery. The communication has been great, thank you so much
Great quick service!

I am very pleased with my service from Sam C. He was very professional, he answered all my questions and he found the right product for me. It didn't take long and i would highly recommend this company. Thanks again Sam C.
Really Helpful

Alex W was great and found us a policy we are happy with. Friendly, adaptable and answered our million questions with professionalism. Very quick turnaround times as well!
Fantastic for diabetics

My start with brokers did not go well due to the company to provide the insurance, AIG. But an old saying is that one only finds out how good insurance is when something goes wrong. Alex took over and I agreed to a deal within 3 working days. He took on a potential client who was not amused and sought out an excellent product with speed and efficiency and understanding of my annoyance. I would recommend the 'Surgery' to anyone but especially those with diabetes