The UK's number 1 specialist broker for high risk customers looking to get life insurance*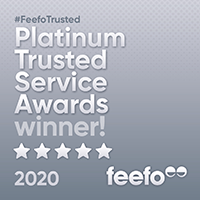 Independent Customer Reviews
3rd time of using this company

So friendly & helpful. I couldn't get insurance because if my mental health issues, but the insurance surgery managed to find me life insurance. Highly Recommend the company!
Fantastic, personal service

Sam was excellent, chased up with the GP and gave constant updates on progress. There was a delay because of start of Covid lockdown, but stayed in touch and made sure everything still went through smoothly
Professional service

Very Professional service, helped me when other companies weren't interested or wouldn't insure me. Also put a lot of time and effort finding me the best deal possible, definitely recommend.
Stress free

Made everything very easy and took the hassle out of finding the right insurance.