Tom Parker: "Us against the world"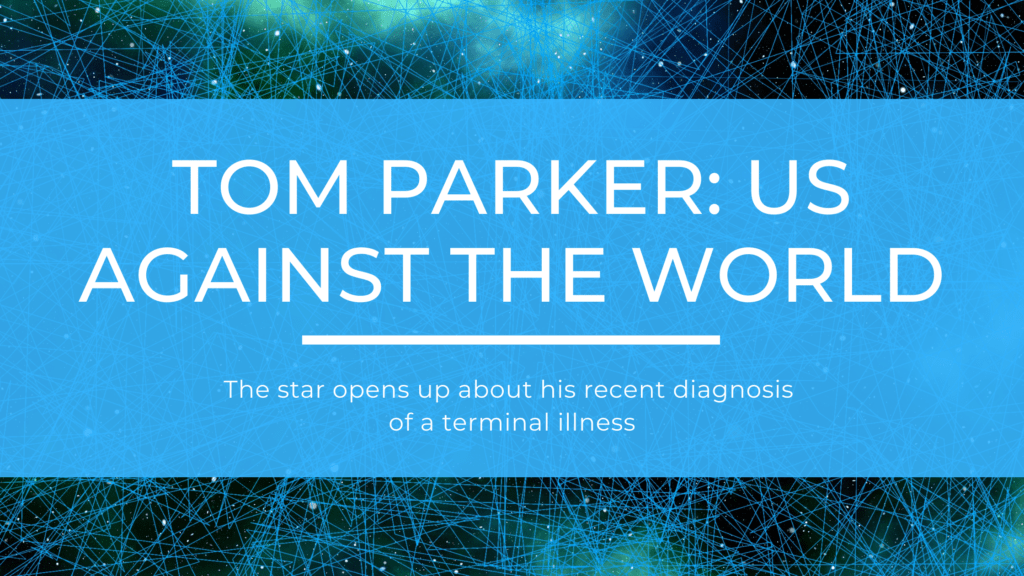 The Wanted star Tom Parker recently opened up about his terminal brain tumour diagnosis. In an emotional post on Instagram on the 12th October 2020, Tom and his wife Kelsey have shared the difficult news.
Kelsey and Tom Parker plan to fight this together as a family, as Tom is undergoing radiotherapy and chemotherapy in a bid to prolong his life. Kelsey and Tom have a 1-year-old daughter and are expecting a second child, a baby boy, in about a month's time. Before Tom's diagnosis, he suffered from unexplained seizures on a family holiday, and he knew "something wasn't right but [he] never expected it to be this". Kelsey also admitted that prior to Tom's diagnosis, she thought there was something wrong however she thought that Tom was "depressed".
Unfortunately, the tumour that Tom has been diagnosed with, grade 4 glioblastoma, is inoperable. Glioblastomas are one of the most aggressive brain tumours you can get, that's why it's important to catch it as early as possible. In Tom's emotional post, he has revealed that he wants "love and positivity" to "raise awareness of this terrible disease". To raise awareness of brain tumours, we have created a list of common symptoms to help more people catch it early, as an early diagnosis increases the chance of survival. Some symptoms include:
Headaches – either dull and constant or throbbing

seizures/fits

Persistent sick feeling, being sick, and drowsiness

Mental/behavioural changes i.e. memory issues/personality changes

Progressive weakness/paralysis to one side of the body

Vision/speech issues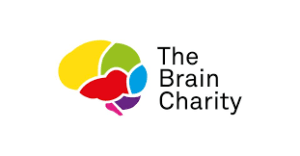 These symptoms may not all occur at once, they may develop slowly over time progressively getting worse. If you have any of these symptoms, especially a combination, for a prolonged period of time, then it is 
recommended to see a doctor. There is a chance that it may not be anything serious, however, it is better to get it checked as early as possible as if it is a brain tumour, the earlier you start treatment the better chance of survival you have.
If you or someone close to you is going through a similar situation, there is help available to support you. Alongside the NHS, there are charities such as 
The Brain Charity
 who can help to support you along your journey. They offer emotional support and social activities, as well as practical help, including legal and welfare advice. This is available to anyone with a neurological condition and is available to their family, friends, and carers also.
There are hundreds of different neurological conditions, such as strokes, brain injury, or dementia – The Brain Charity is there for them all. Their overall mission is to help people with neurological conditions to live healthier, happier, and longer lives; as well as end stigma associated with the conditions. The charity was founded in Liverpool in 1993 and currently has 40 members of staff and around 80 volunteers.
With a high percentage of both their staff and volunteers suffering from a neurological condition themselves. They are based in Liverpool and cover Merseyside and Cheshire, but they also offer advice and information nationally; so wherever you are, they can help you. To find out more about what they offer, you can visit their website 
The Brain Charity
.
If you require information on
neurological disorders life insurance
, please don't hesitate to speak to us.