Breast Cancer Awareness Month: Emmy's Story

Unfortunately, during the current Covid-19 pandemic, getting seen by doctors and having a full examination can be difficult. GP's have to try to maintain social distancing, and have to minimise contact as much as possible. Furthering this, many other medical treatments associated with cancer have also been affected by the pandemic. This is making it tough for people to be diagnosed effectively and can cause further problems for people.
In an interview with the BBC, Emmy, a 29-year-old beauty therapist and make-up artist from Frome, Somerset has recently told her story about finding a lump in her breast at 28 weeks pregnant. She is sharing the raw truth on her social media in hopes to shed light on the condition and help others like her.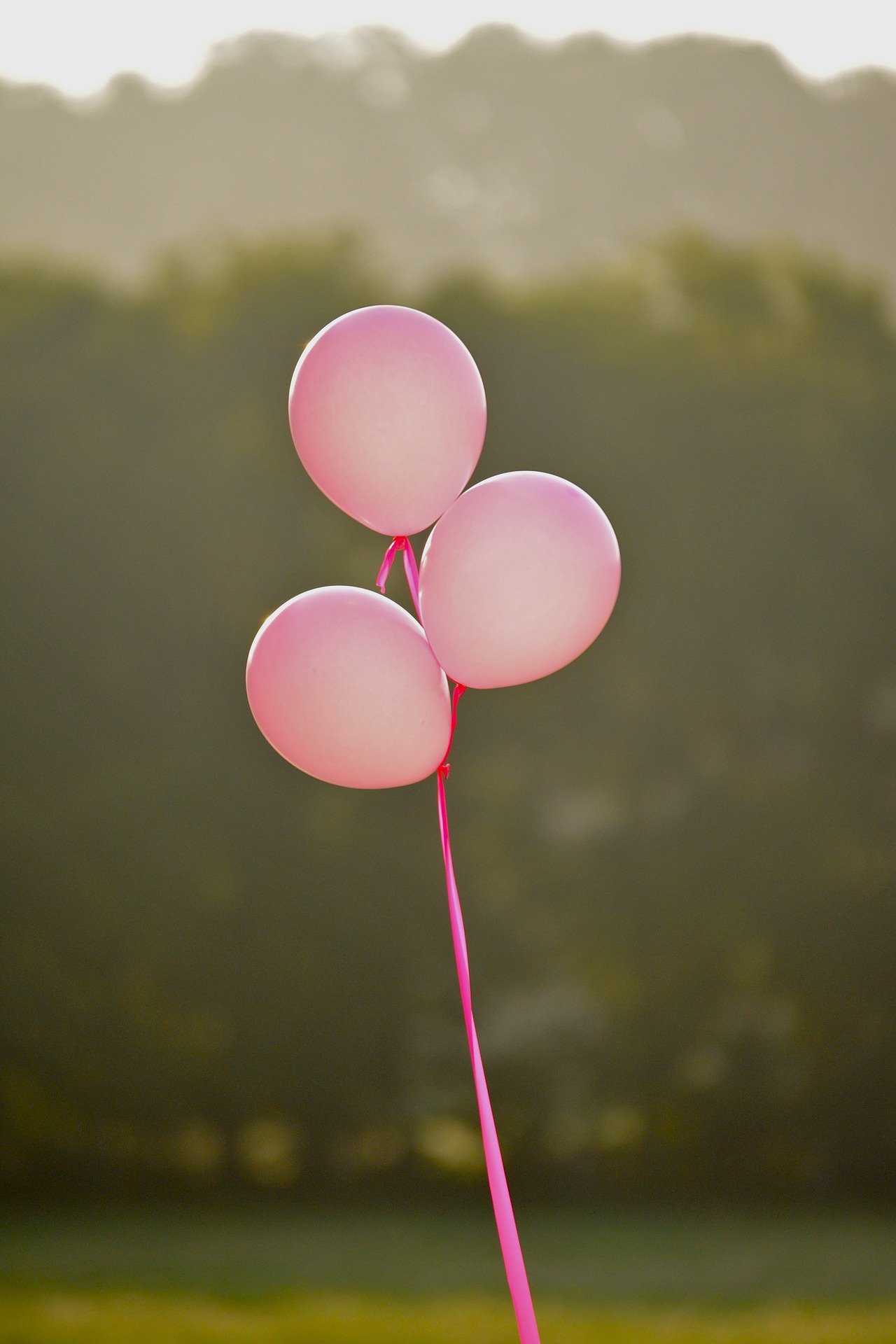 After finding a lump back in May 2020 whilst having a bath, she had it checked out by a doctor. Unfortunately due to the current pandemic, the doctor was dressed in full PPE and was unable to properly assess Emmy's lump. Emmy was told that it was as a result of hormonal changes due to her pregnancy, and she should use cold cabbage leaves on her chest. After four or five weeks the lump had grown and had "basically taken up the whole top of [her] breast", she realised that she needed to get it checked over again, so she called her doctors who were able to get her into a local breast clinic within 24 hours. They performed a biopsy and scanned under her arm, and immediately knew that something wasn't right. At 35 weeks pregnant she was officially diagnosed with triple-negative breast cancer. Emmy was in complete shock, "like the floor had been removed from beneath [her] feet […] it was terrifying". 
Two weeks after her diagnosis, Emmy was induced and her daughter, Brodie-Rey, was delivered 3 weeks early.
She explains that she was only able to breastfeed her daughter once, and after that was given medication to suppress her milk coming in. Emmy explains that in that moment, where she was able to feed her daughter, "to do something so natural and not have cancer take that away from" her was the most peaceful she'd felt in the midst of everything. She has also been put into induced menopause to protect her ovaries from chemotherapy; however, there is a potential for her ovaries to stay dormant permanently and she will consequently lose her fertility.
After the birth of her daughter, Emmy sunk into a depression. But after looking at her daughter every single day has made her realise just how lucky she is. Talking about her daughter, Emmy says "She's the happiest little girl in the world and she's so smiley. I think she's smiling way before she should have been. She just completes me.".
Emmy is sharing her story to help spread awareness for breast cancer, especially in this difficult time with the coronavirus pandemic ongoing, "you just have to trust your intuition and your instinct […] and push to be seen". She has already had young women contact her and tell her they have been diagnosed after her story inspired them to check their breasts, which Emmy says is "all [she's] ever wanted". You should be regularly checking your breasts, and can even sign up for monthly reminders. If you find anything out of the ordinary then you should get checked out by a doctor as soon as possible, as finding cancer earlier makes it more treatable.
To read Emmy's full story check out the 
BBC Three article
.
Speak to us if you'd like to learn more about
breast cancer life insurance
and how we can help.