Cover Women In Protection Awards – highlights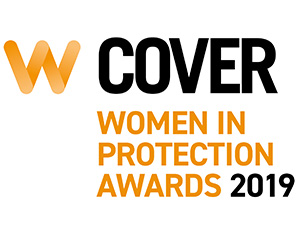 On Tuesday 12th November our colleagues Suzie and Alex M attended the Women In Protection awards 2019. Unfortunately, we did not bring any awards home with us however it was still a pleasure to attend.
It was a fun evening with amazing guests and speakers, honouring women (and men) from all aspects of the insurance industry for their amazing acts of kindness and resilience; to ensure that diversity and inclusion in the work place are key topics that are talked about and acted upon.
Read more and watch the highlights here: https://www.covermagazine.co.uk/news/4006977/watch-video-highlights-women-protection-awards